About Us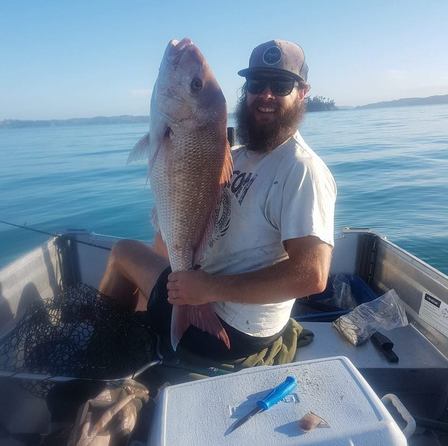 Ben aka Chin
The Boss – with over 15 years experience in retaining and digger works, his no bullshit attitude and no corner cutting will see you right. If you can't find him working, he'll be out on the boat slaying the snapper.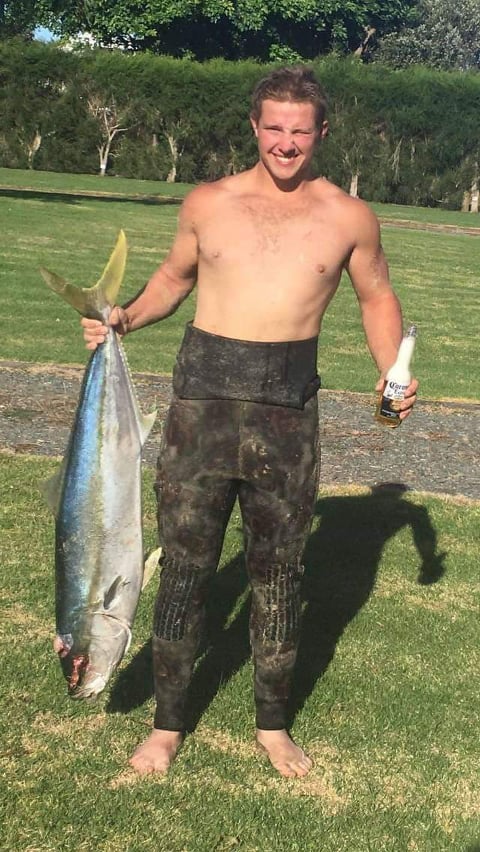 Liam
"The Pumpie" – relatively new to the game, Liam has caught on quick. With a positive, can- do attitude is making for happy customers. He'll get the job done without complaint and supply you with some yarns too!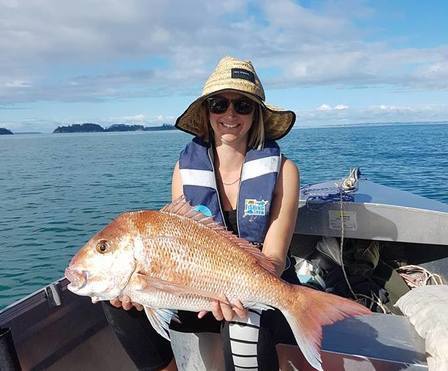 Jody
The Payer of Bills - And sender of invoices. Occasionally can be found in purple workboots lending a hand.